Do you know the man after whom the Tanurdžić Palace was named? We bring you some interesting facts about this legendary building.
One of the first impressions of Novi Sad would probably be the diversity in architectural style thanks to multiculturalism.
Those who walk the streets of Novi Sad every day are used to this city's brilliant architecture, they have their favourite buildings as well as the ones they just pass by, but what's common to each piece of architecture is that they all either preserve interesting stories about its architects, owners and tenants or they become guardians and the main participants of historical events.
Here's a story about one such building that has been adorning the centre of Novi Sad for almost 100 years.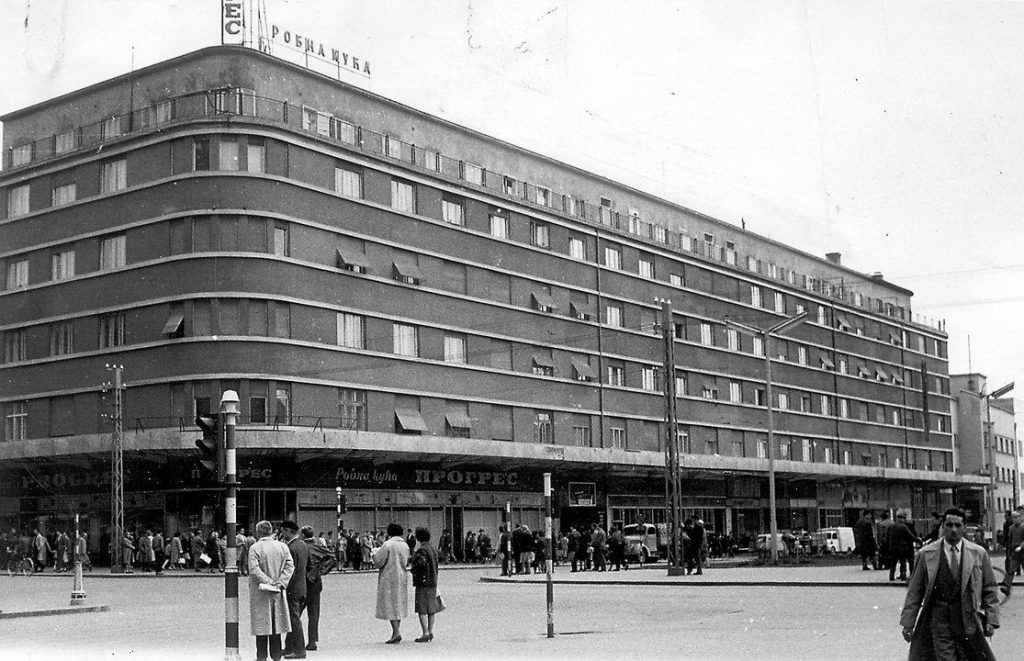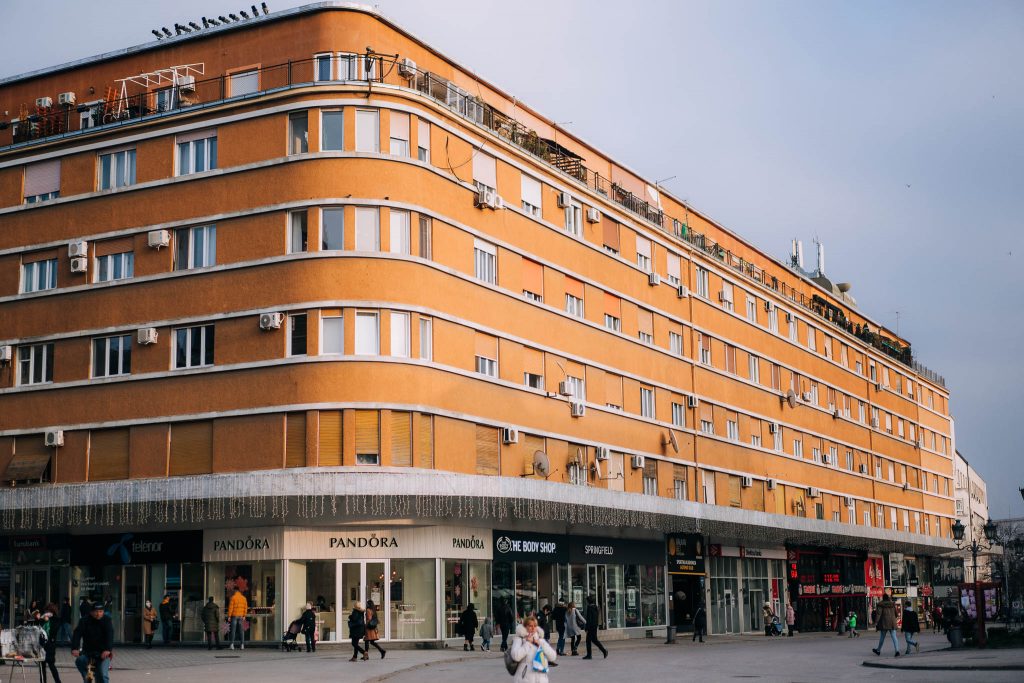 This modern architectural wonder is Nikola Tanurdžić's most important piece of work. Nikola was a rich merchant who led an interesting life. The Minhen pub used to be located at the site of today's palace, which was built in 1936. Since its completion, this building has been multi-purpose.
The land cost Nikola four million dinars. In addition to the 400 registered architects, the construction was entrusted to one of the best designers of residential buildings, Đorđe Tabaković, who saw the palace as a modern building in the Bauhaus' functional style. One of the first cinemas in Novi Sad, Reks, was situated here, while the hotel of the same name found its place in the palace in 1939.
After the Second World War, in 1946, the whole palace was nationalised. Tanurdžić's belongings were taken away by truck, and he and his family were evicted from the family apartment in the palace, in order for three officers to settle there by force.
However, this capable merchant of unbreakable spirit hid important spare parts, such as elevator parts, without which the building couldn't function, and he sold it to authorities at extremely high prices. Thus, Nikola managed to get himself out of financial distress and provide a good life for his family. It wasn't until 2012 that the Agency for Restitution agreed to give back a portion of the property to Tanurdžić's descendants.