January 13 is approaching with another Doček that will mark the gala opening of the European Capital of Culture, thus at 8:22 p.m. we will celebrate this prestigious title together at the Banovina building with the unique play Zeniteum, which we recommend you not to miss. With a great programme, Novi Sad shows that it is worth this flattering title, and if you are especially interested in who is playing and where, we guarantee that you will be satisfied with the offer on 13 January. A supreme music programme awaits you, and here's what you can enjoy.
12 January – Warm Up Concerts
The 'warm-up' starts in the city centre on 12 January. Before Novi Sad officially becomes the European Capital of Culture, numerous Novi Sad bands will perform in the centre and thus prepare the atmosphere for Doček. Atheist Rap, Josip A Lisac, Stefan i akustični gadovi, Šinobusi, Zbogom Brus Li, Gift, Klo Klo, Milan Mumin, UV, Dragon's Fuel, Plavi Ptičić, and Kilo Kilo Banda are waiting for you. These concerts throughout the city are implemented by the INBOX Association, thanks to which we have been enjoying the Street Musicians Festival for years.
13 January
After the gala opening of the European Capital of Culture, music fans will have their treat no matter what their chosen genre is. There will be a good gig or concert at as many as 40 locations in the city, which means that there is a huge choice and it will be hard to choose!
Čardak Neither in Heaven Nor on Earth
KCNS, 6 p.m.
How are opera lovers made? By taking them to the opera for children when they are little! The opera for children based on the fairy tale Čardak Neither in Heaven Nor on Earth is the third opera for children by the Visoko C Association. Through this musical-scenic work, the author work of Marija and Branislav Cvijić, the youngest will be able to experience a classic fairy tale in an unusual but also fun way.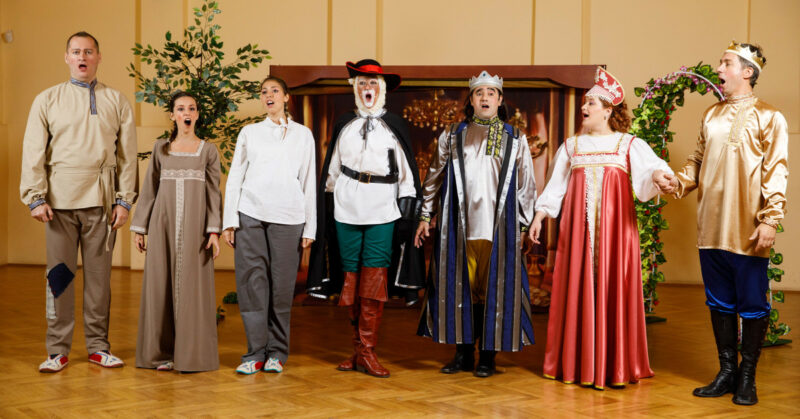 New building of the 'Milan Petrović' School (Novo Naselje)
Good People Orchestra has been working on innovations in music, mainly blues and jazz improvisations since its founding in 2013. You could hear it at the Novi Sad Jazz Festival, as well as several times within the European Capital of Culture project. We expect them to complete the atmosphere of Doček with their magical and special energy!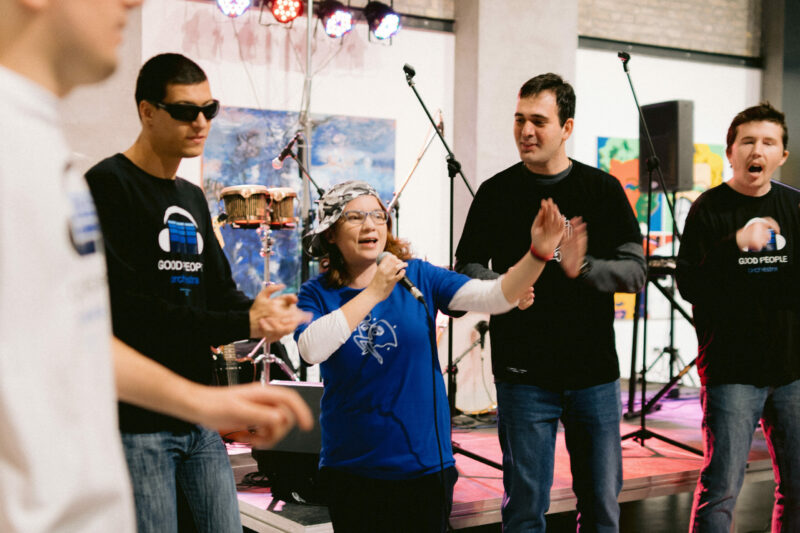 Church of the Name of Mary, 9:30 p.m.
We don't know what is better – whether it is Chrysta Bell herself, a Twin Peaks star who performs jazz, soul and dreamy pop, or the interior in which the concert takes place, the popular 'Cathedral'. Don't miss this unique and unusual combination of the Gothic ambience of the Church of the Name of Mary and the singer who reminds a lot of Nick Cave, Bowie, Massive Attack and Portishead.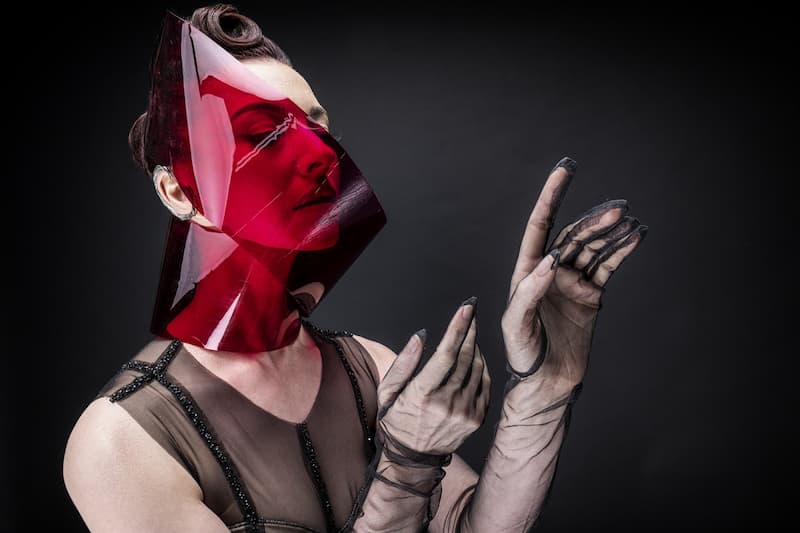 Synagogue, 9:30 p.m.
Josipa Lisac arrives in Novi Sad to remind us all of her hits, and there are many of them. This star of the former Yugoslavia, with her long and rich career, has been intriguing the whole region for a long time with her voice, genre independence, and authentic appearance. We expect a great atmosphere that all generations will enjoy. The avant-garde Josipa will hold a concert in the Novi Sad Synagogue within 7530 Doček. You can read the interview with this legendary singer HERE.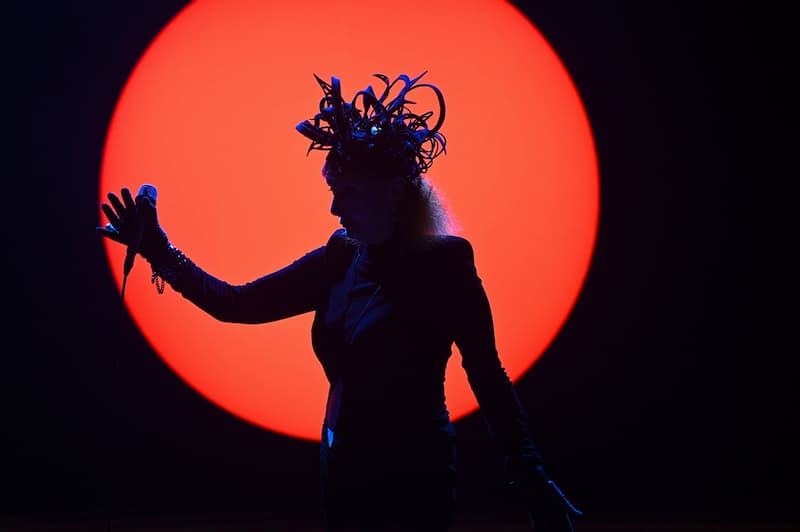 CS SVILARA, 9:30 p.m.
It is hard to be indifferent towards Bojana Vunturišević, and most often, it is on the positive side of the scale! The former singer of the Svi na pod band, now a solo author, stood out very quickly for her characteristic sound and energy, and in addition to herself, she also makes hits for others. Bojana is currently recording her second solo album, and in CS Svilara we will hear old and maybe new stuff.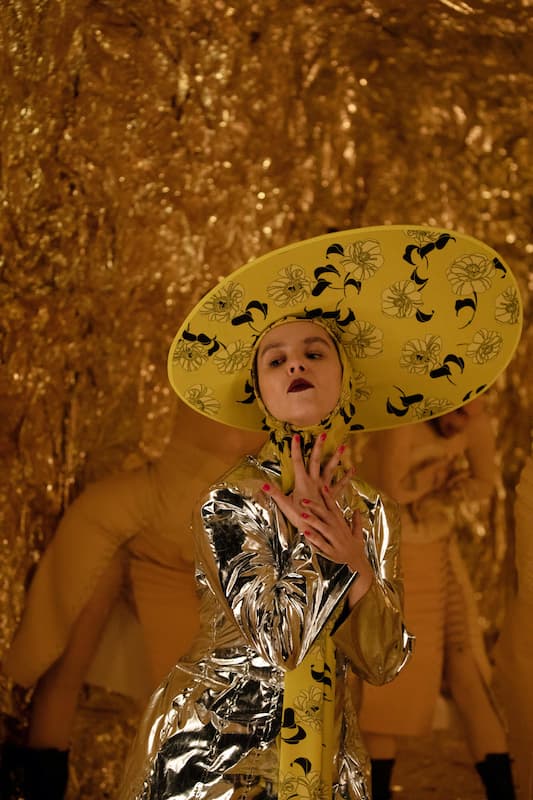 Serbian National Theatre, 9:30 p.m.
Many will be happy to hear that the new queen of fado and the winner of the Golden Globe for the best performer is coming to Novi Sad. Young Carminho is already a recognizable name for fado, music that is more than music, a genre that is intoxicating with its tones, but also with feelings of suffering, pain and happiness. Carminho has three albums and sings in the best concert halls in the world, and for Doček 7530 she arrives at the Novi Sad theatre to give us the unique Portuguese music that many fall in love with at the first tone.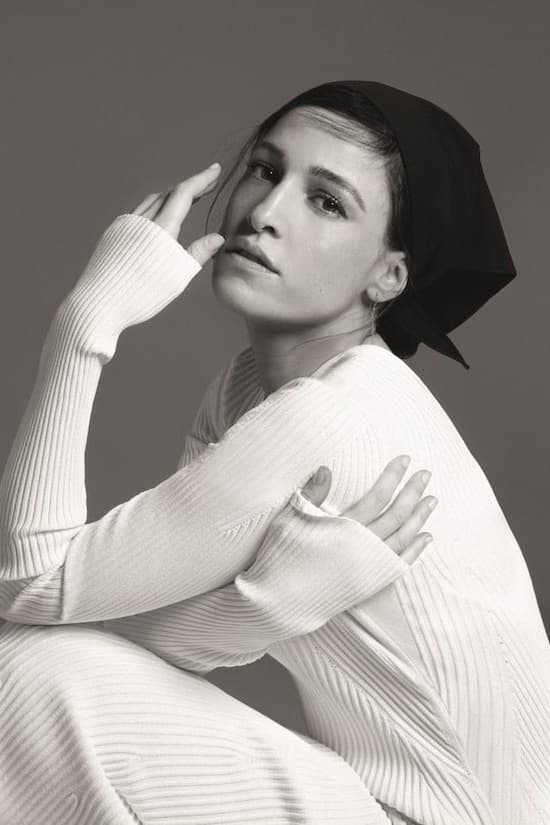 KCNS, 9:30 p.m.
Whether you like acapella music and specifically the band that deals with the preservation of Serbian traditional music, or if it is something new to you, we recommend Serbian Orthodox cantors to your attention. The band was formed by chance, by gathering friends from the Faculty of Theology who wished to beautify church services with a song, and today their repertoire has been expanded. You will hear primarily spiritual and ethno songs, but also folk and starogradska songs.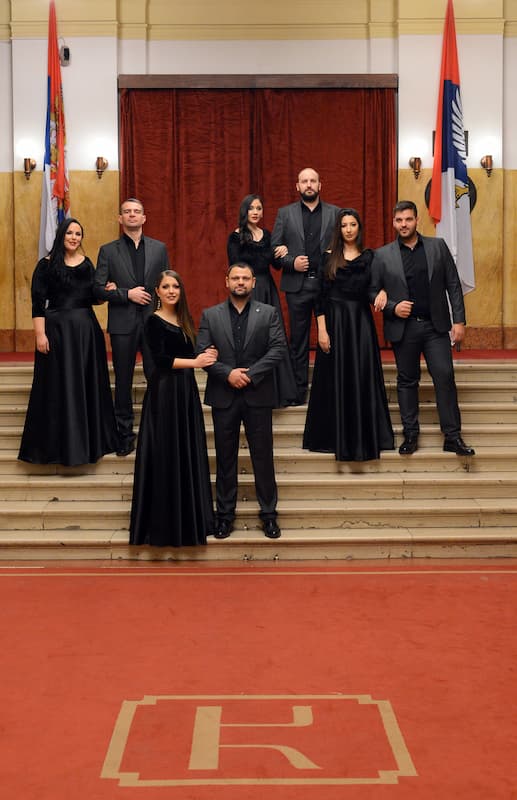 Novi Sad Theatre – Újvidéki Szinház, 10 p.m.
Jazz is also coming to Doček 7530! For the first time, the citizens of Novi Sad will be introduced to Jimi Tenor, a performer who combines jazz with electronics, soul and funk, and whom experts call Tarantino in the world of music. Intrigued? Come to the Novi Sad Theatre!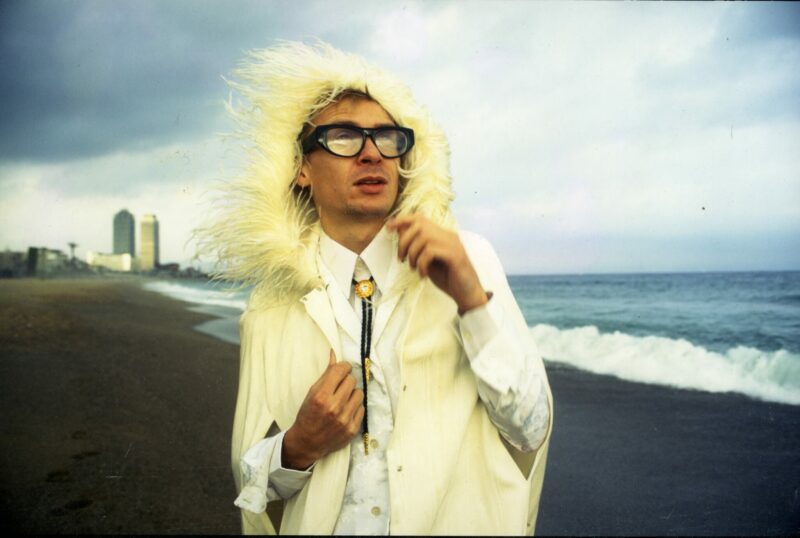 City Hall, 10 p.m.
The best clarinetist in the world is coming to Doček 7530 and will show us what this instrument can do in the performance of the incredible virtuoso. Andreas is declared one of the best classical musicians and conductors on the contemporary scene. Come and hear the skills of the artist who collaborates with the most significant orchestras in the world!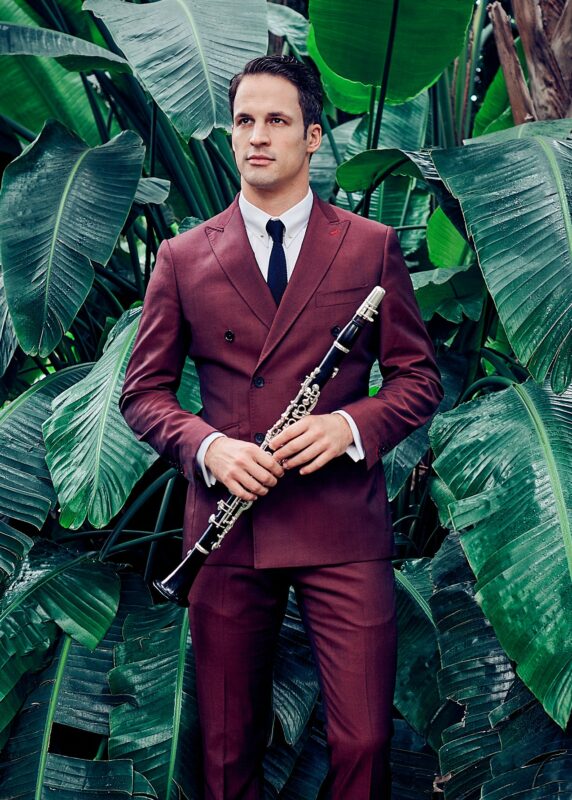 City Concert Hall
The new City Concert Hall will host the most famous French cover band within 7530 Doček! Nouvelle Vague is quite recognizable for covers of world hits in unusual arrangements, so you've probably heard of the covers of Joy Division, Blondie, Depeche Mode… In addition to interesting covers, this band has energetic performances, so try to attend this concert!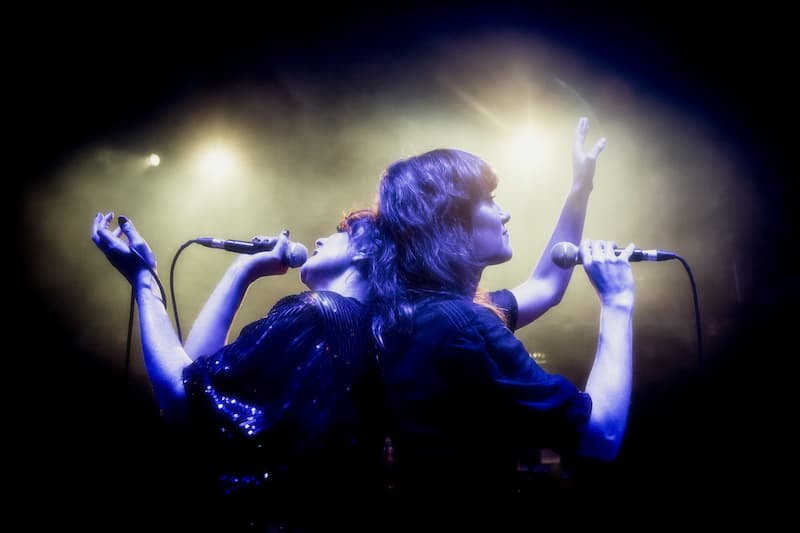 Novi Sad Fair, 10 p.m.
Van Gogh has been present on the local scene for more than thirty years – a great reason to join us at the Novi Sad Fair! This band, led by the famous Zvonimir Đukić Đule, won the MTV award for the best performer on MTV Adria in 2007, as well as other awards, and above all – the love of the audience! Come hear the songs you, your older friends, or even your parents grew up with! The atmosphere will definitely be memorable!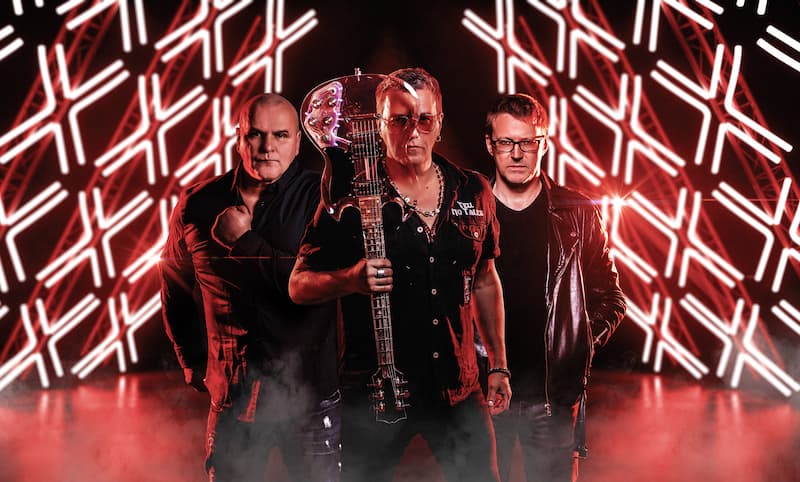 CS Egység, 10 p.m.
We can never get enough of good jazz, so we give the audience a concert by pianist and composer Matija Dedić. Dedić became famous as a composer of television and theatre music, as well as a solo performer. He is the winner of numerous awards for the best jazz pianist, the best Croatian composer and author, the best pianist…On his eight albums, he also covered songs by his father Arsen Dedić, and jazz stands out as his greatest love. We have listened to Matija several times in Novi Sad and we have always enjoyed it. We are expecting an even more beautiful and fairytale concert for Doček – completely in line with the occasion.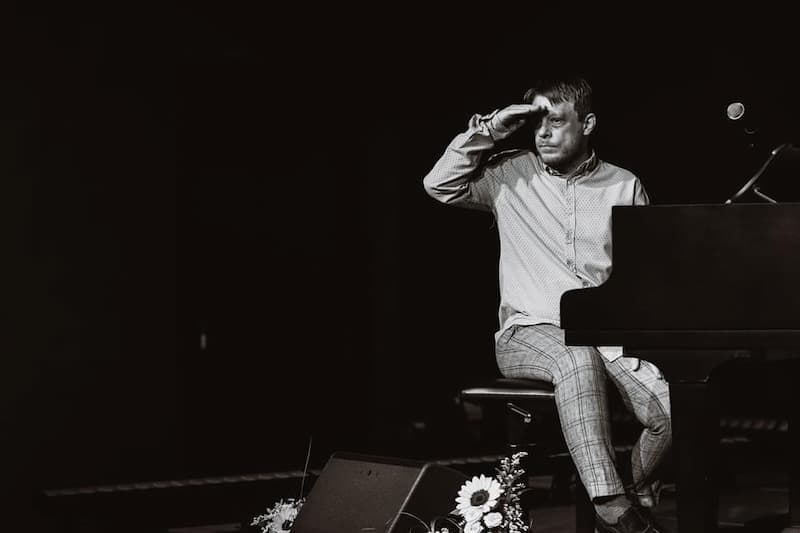 Youth Theatre, 11 p.m.
Morcheeba will perform again in Novi Sad! This British band, recognizable by the combinations of different genres in their music, as well as by the specific atmosphere, comes to remind us of old and iconic hits, but also those from the latest album, which already have millions of views. Come hear trip-hip, rock, folk-rock and other genres that Morcheeba plays so well!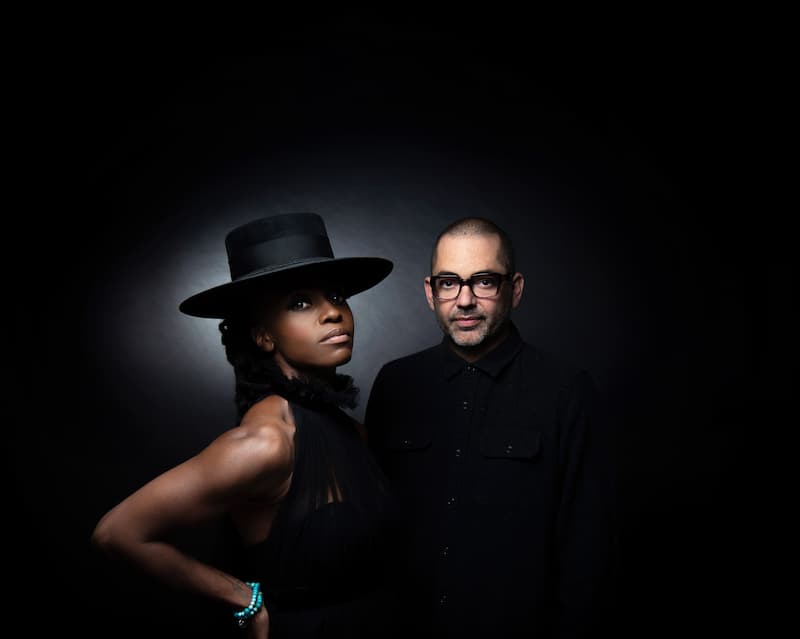 Reformed Church
Damir Urban is one of the favourite Croatian musicians in Serbia for a reason. He has been active for over thirty years and is one of those who definitely marked the rock and the alternative scene in that period. He gladly comes to Novi Sad and the audience likes to listen to him, and as he pointed out that even after so many years, he feels great responsibility towards them. We can be sure that he will give us a great concert in the unusual ambience of the Reformed Church.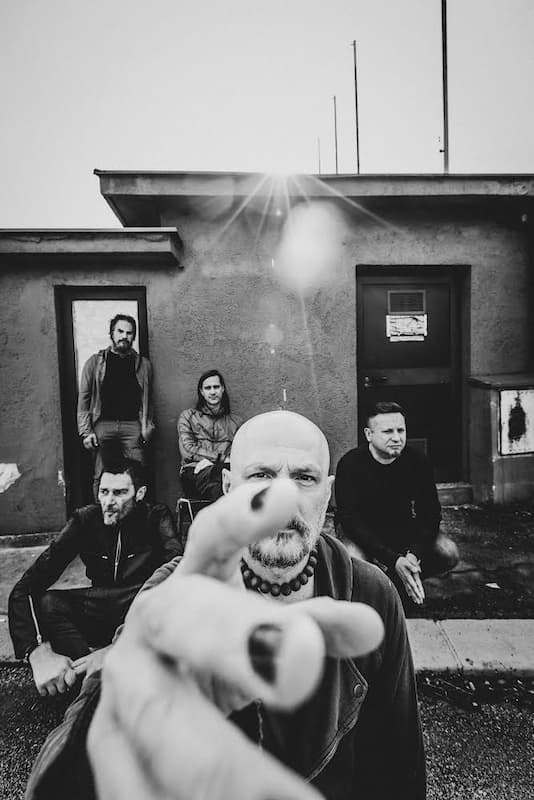 SCCNS Fabrika, 11 p.m.
The British drum' n 'bass band has been one of the most active in this genre for some time, thanks to its recognizable style, but also collaborations with some of the world's most famous performers, such as Ed Sheeran or EmilySandé. The renovated Fabrika in the Creative District in Liman will be a great place to host them, so don't miss to see and hear how they all look and sound together!
Concerts in clubs and cafés
Everyone is for Doček, Doček is for everyone – that is why the performances of bands and DJs will be played in favourite Novi Sad places, such as Paberaj, Tunel, London Pub, Frida, Pero, Kažte, Bulevar Books, Gerila…
Indoor concerts will be held in compliance with current epidemiological measures, and you can find more detailed information on tickets and performances on the Doček website.