Do you remember the great exhibition of works by photographer Pavel Surovi, which you had the opportunity to see by visiting Novi Sad Cultural Stations after the spectacular Doček 7530, part of the Slave programme at the European Capital of Culture? This talented Serbian photographer from Kisač won two silver and one bronze medal for his work from the TRON collection at the WPE International Photography Awards in Paris.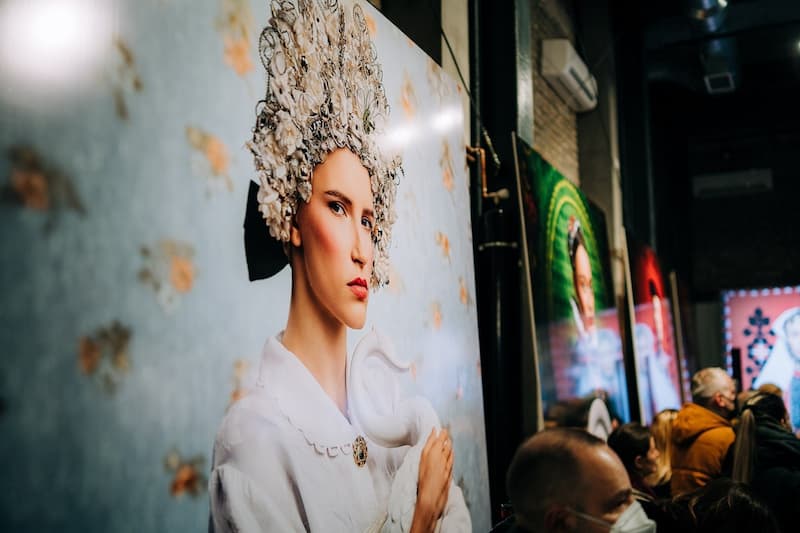 The segment of the opening ceremony of the year of the ECOC title, which was dedicated to the first Serbian cultural property enlisted in the register of the intangible cultural heritage of UNESCO – Slave, has now won an award at the world competition of professional photographers.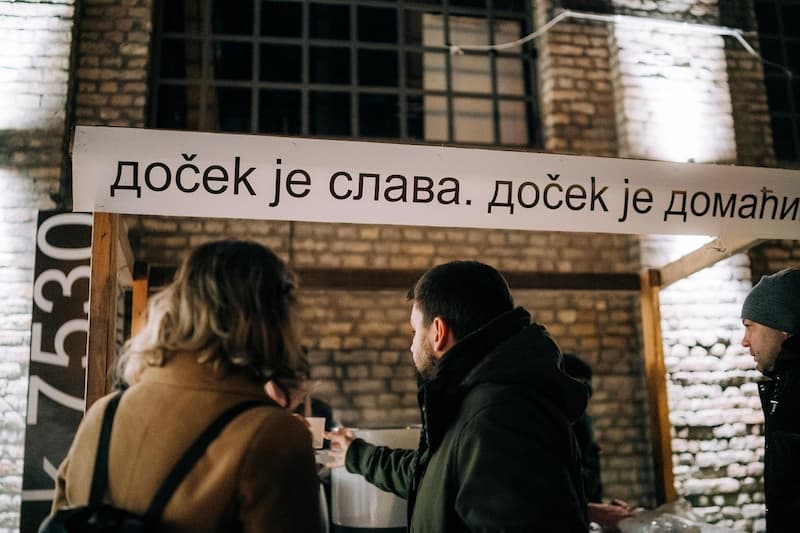 Along with the Kaleidoscope of Culture, Doček has already brought Novi Sad the award for the European Trend Brand in the field of culture, in November 2021, in Dresden. This programme arch is one of the eight segments of the European Capital of Culture and together with the Kaleidoscope of Culture, it is the only one that has been going on for five years already and aspires to remain the city's legacy even after the title year.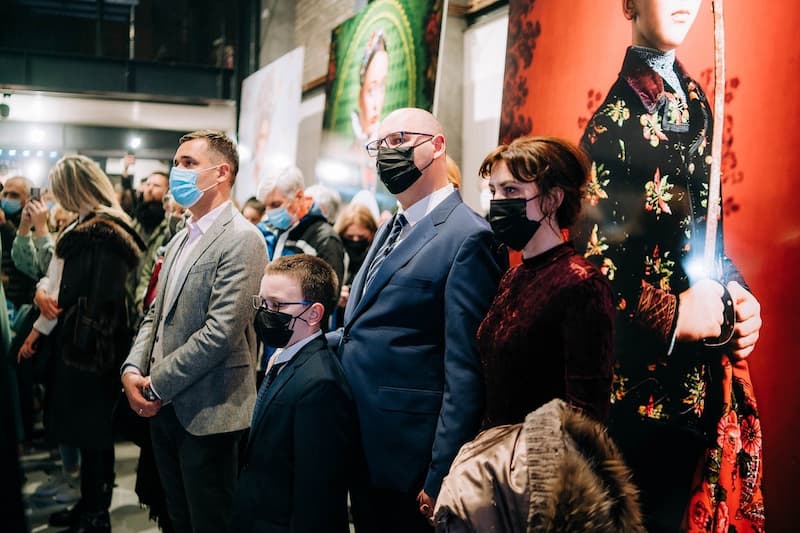 Foto: EPK