On the outskirts of Novi Sad, about 5 km away, is the Veternik settlement, which offers an ever-increasing selection of facilities for individuals, and especially for families. Therefore, it is not surprising that more and more people decide to start their family life here. Find out in the text how Veternik was created.
Since the last census, when Veternik had about 17.5 thousand inhabitants, the number has been constantly increasing. Veternik is mainly a working-class settlement, whose residents are mainly engaged in small businesses. In recent years, a larger number of residential buildings have been built, so Veternik has almost completely merged with Novi Sad. A large number of different wholesale and retail stores are located on the main Veternik street, which is always bustling with traffic.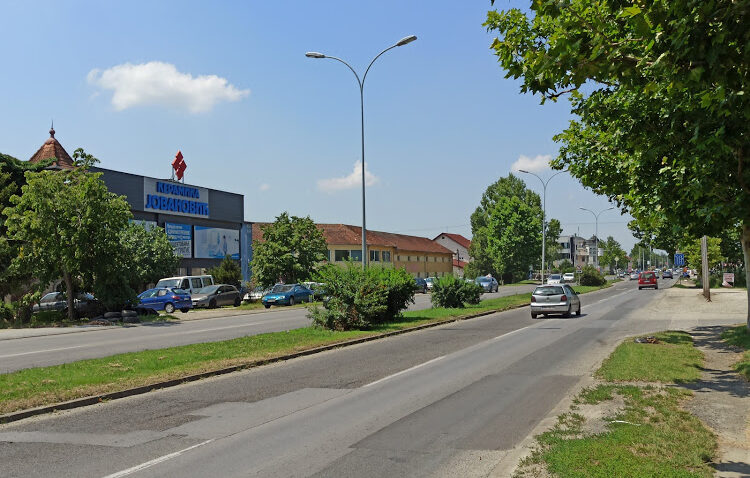 How Was Veternik Created?
The original settlement of Veternik, when it was founded, had only two streets, with standard-plan built houses. It was founded in 1923 as a settlement for war invalids, veterans of World War I. The settlement was named after the Kajmakčalan mountain massif, Mount Veternik in Macedonia, where the great battle took place. In this battle, Serbian volunteers clashed against Bulgarian forces, who released nerve gas on them. Serbian soldiers were permanently blinded after this. To these thessalonians, as well as to their families, King Alexander granted land, then wasteland, near Novi Sad. This is how the foundations of today's Veternik were laid. Afterwards, 37 families with 107 members moved here. The largest increase in the number of inhabitants of Veternik occurred between two censuses (1991 and 2002), when it grew by almost 100%. The increase is a consequence of the war in Croatia and Bosnia, as well as the post-war emigration of the population from those regions to Serbia.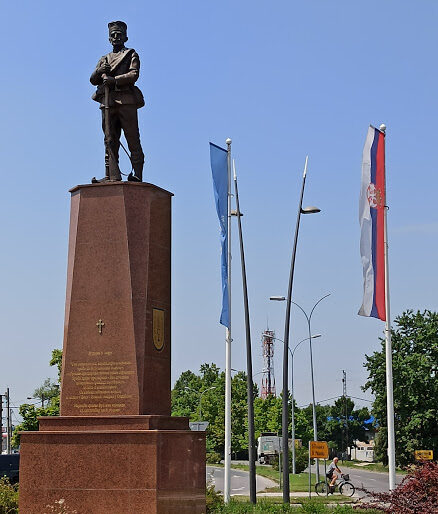 In Veternik, on the roundabout, in memory of these brave fighters from World War I, who were blinded, a Monument to the Serbian Volunteer was erected. The monument, cast in bronze, is about three metres high and is the work of Đorđe Lazić Ćapša, a sculptor from Sremski Karlovci. In Veternik, here is also a Serbian Orthodox church, dedicated to Saint Simeon Mirotočivi, considered as one of the most beautiful religious buildings in Serbia, built at the end of the last century. It is surrounded by a large gate, within which there is a children's playground.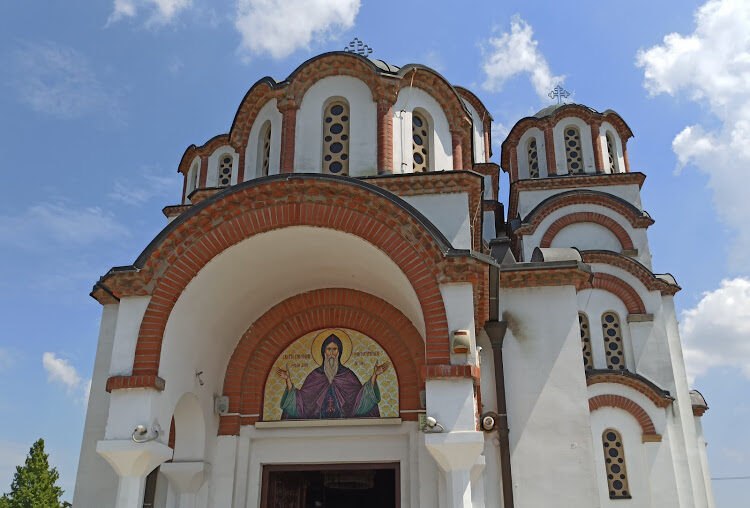 There are Mihajlo Pupin and Marija Trandafil primary schools, as well as the Radosno Detinstvo preschool. Speaking about cultural institutions there are: Cultural and Commerce Centre, Cultural and Artistic Society Sava Vukosavljev and Folklore Association Veliko Kolo. Here is the unique and largest facility in the country, the Home for Children and Youth with Developmental Disabilities.
Author: Ljiljana Dragosavljević Savin, MA Historian
Photo: Solis nekretnine, Wikipedia