Did you know that Novi Sad downtown contains the preserved tusks and skull of a woolly mammoth from the Ice Age? If you have not yet visited the Natural History Museum in our city, or if you are coming to Novi Sad for the first time, use the time to go on a tour of the exhibits of the Natural History Collection of the Provincial Institute for Nature Protection in Radnička Street in Novi Sad, because right there you will see the star of the exhibition – the woolly mammoth.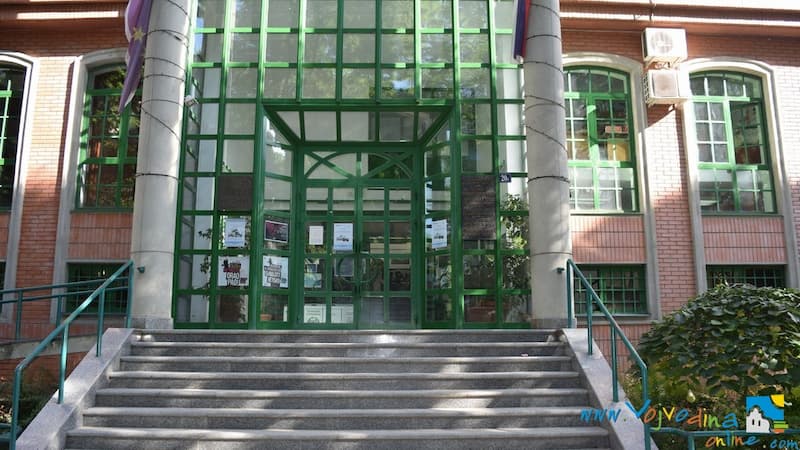 A collection of exhibits of as many as 25,000 items was once located at the Petrovaradin Fortress, and today the setting covers as much as 800 square metres, in the heart of one of the most beautiful streets in Novi Sad at Radnička Street 20a, in an imposing building with a red brick fasade.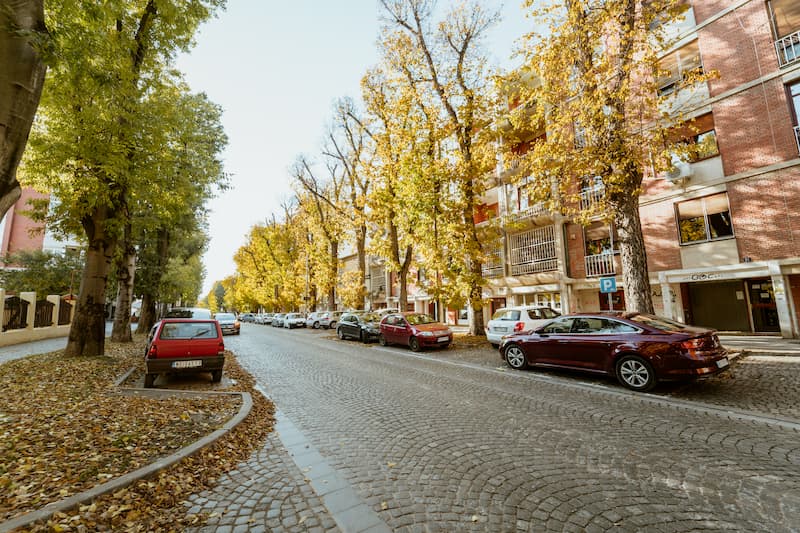 This nature centre is open every working day from 8 a.m. to 4 p.m., and we believe that the little ones will be especially delighted with the exhibits of rodents, birds, fish, insects, etc. The exhibition also includes stuffed versions of protected animals: brown bear, wolf, European deer, golden eagle, white-tailed vulture, griffon vulture, great bustard, etc. Awaken children's curiosity and talk about plant and animal species from these areas, as well as environmental protection.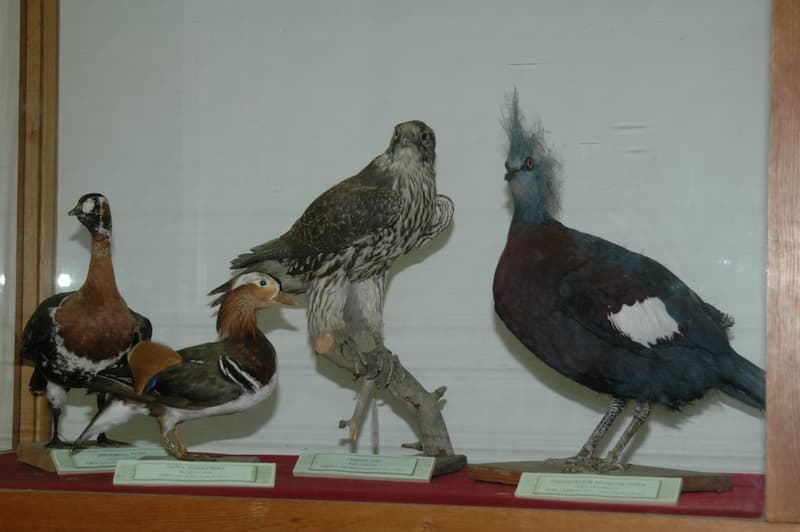 We believe that the youngest will be most delighted by the woolly mammoth skull with tusks from the late Pleistocene, next to which visitors tirelessly take family photos. This symbol of the Ice Age weighed about six tons and was four metres tall.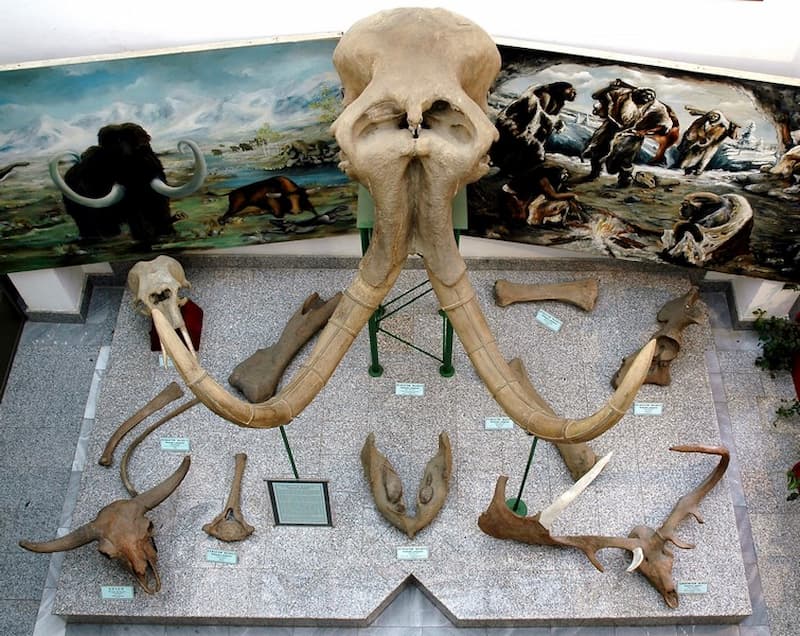 Its tusks and bones were used to build huts, tools and hunting weapons, and the last specimens of the species became extinct around 25,000 years ago. The specimen that is in the Natural History Museum in Novi Sad was found in 1947 in the Tisza River bed and is one of the rare specimens in Europe.
Photo: Tourist Organisation of Vojvodina, Jelena Ivanović