Marko Veselinović, better known as Kick Kong, will delight the fans of contemporary sound, and make people who celebrate Doček 7529 dance to the rhythms of jungle and hip-hop music.
His performance in the Mlin Cultural Station will be available online, via visitns.rs platform on 13 January. In addition to internationally famous and award-winning performers, the performance by another young artists who successfully manages to spread the sound of good music and underground culture at its finest will feature the Doček programme.
Marko was born in Zaječar, but he has been living and working in Novi Sad for some time. His music is based on hip-hop, which is the first genre that caught his interest, and it remains so even today. As he got older, his work is being influenced by British music scene and that is the reason why there is a hint of jungle and classical drum&bass in his sets. He collaborates with numerous local performers and is one of the founders of the 'Outworld' artistic organisation.
In recent years, Kick Kong has been performing at parties and festival across the former Yugoslavia, remaining true to its primary, recognisable sound.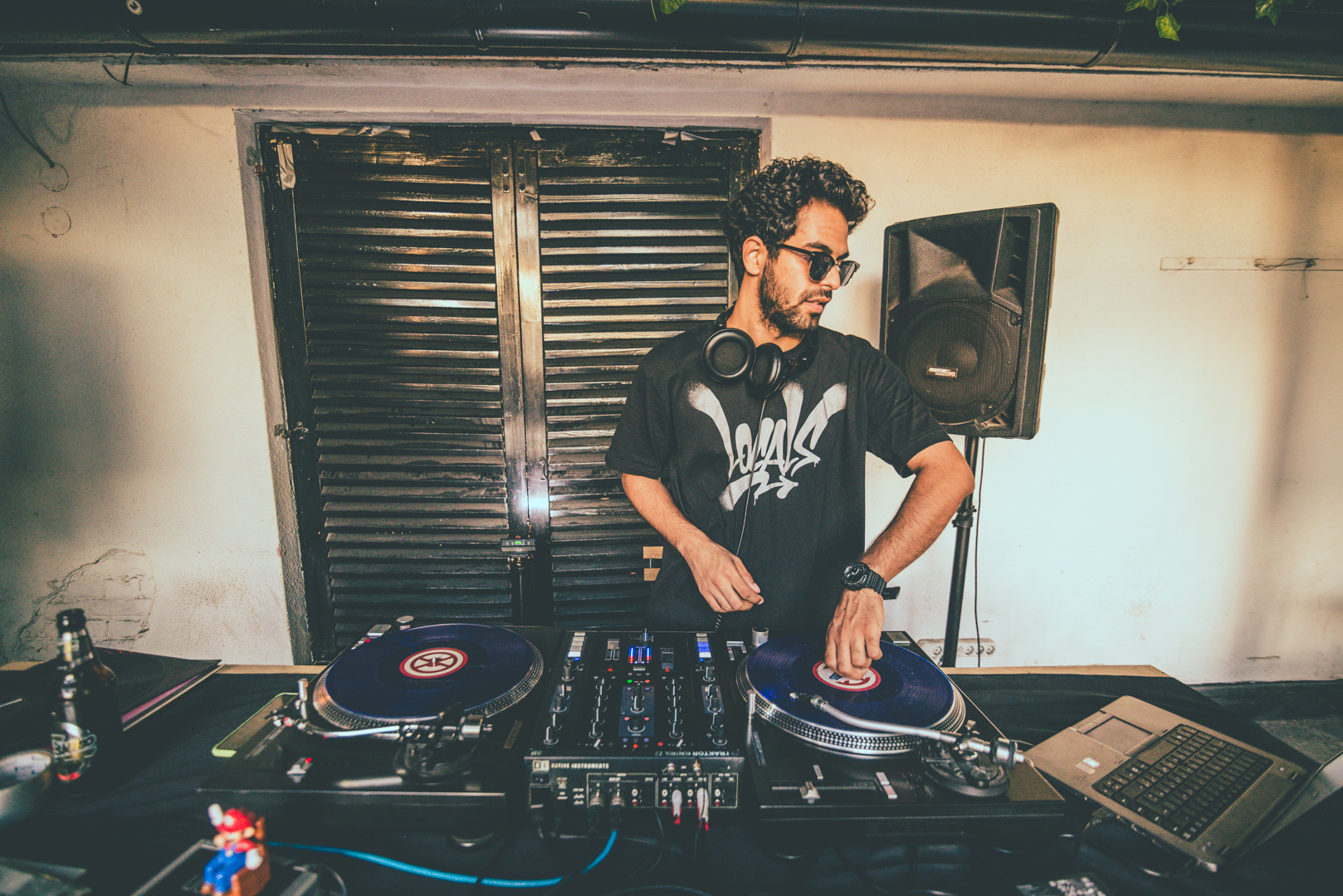 Citizens of Novi Sad celebrate Doček for the fourth time, within the concept of two calendars, two ways of measuring time, on 31 December and 13 January. This year, the European Capital of Culture opted for an alternate – online form of a programme. Therefore, in addition to Marko Veselinović, the famous violinist Stefan Milenković, Vasil Hadžimanov, Camerata Academica, Električni Orgazam, Buč Kesidi, band Džezva & Džezvica, a young violinist Lana Zorjan, Novi Sad Brass Quintet, the sopran Vitkay-Kucsera Ágota with the pianist Jelena Simonović Kovačević, will perform on 13 January. Furthermore, Filip Arsenijević, a Serbian rapper, who will perform in an innovative arrangement called 'Surreal&Beyond', 'Sveti Stefan Dečanski' choir with the 'Orfelin' string orchestra, will also perform on 13 January, while the youngest ones will have an opportunity to enjoy the opera for children by the 'Visoko C' Association of Artists.
Photo: Damir Trnovac