The crown of the European Capital of Culture is the artistic celebration Doček, which will be held for the sixth time in Novi Sad on 31 December in the Suburbium, and on 13 January in indoor spaces throughout the city. If you wish to be a part of unique audio-visual events, which you can only experience in Novi Sad, at the end of the title year, we bring you six reasons to step into New Year in a city where culture is a way of life.
1. Good Things Should Not Be Changed
Over the past six years, Doček in Novi Sad has given fellow citizens and visitors the opportunity to see and hear great musicians – some local, some well-known world names, orchestras, and young musicians who are yet to be heard of. At Doček, people danced to electronic music, rocked to jazz and enjoyed themselves with sevdalinka. The programme was listened to and watched, which is why Doček represents a special audio-visual experience. In some of the previous years you enjoyed with Darko Rundek, Stefan Milenković, Josip Lisac, Zdravko Čolić, Božo Vrećo, Butch Cassidy, Magnifico, Matija Dedić, Nipplepeople, etc. We like to say that Doček is a collision of artistic energies. On New Year's Eve, when emotions are at their peak and everyone is more tolerant and kind, the collision is really something that will lift you to the heights of positive energy. What better way to start the new year?!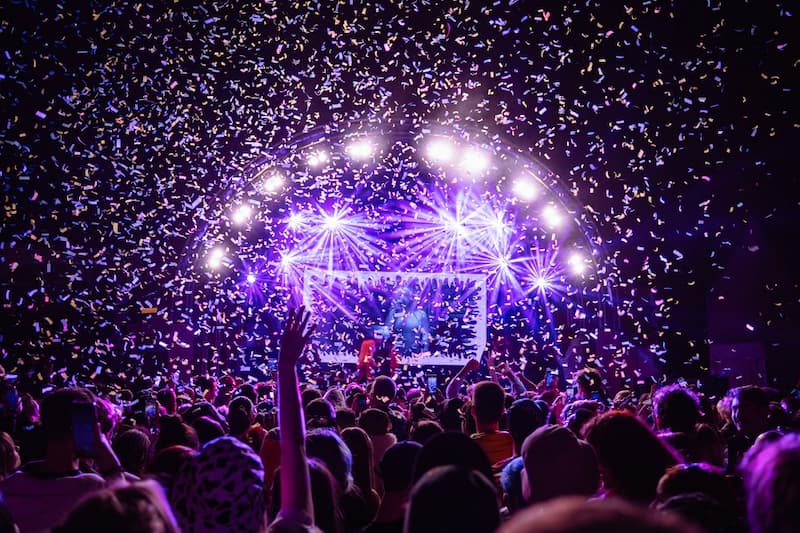 2. Doček in Novi Sad Combines Visual Art and Music
As you surely know, Doček in Novi Sad is much more than just entertainment and concerts, although the music programme itself, with its variety of genres, can offer a great time. But why stop there? Last year we enjoyed Tesla Light Gallery, thanks to which the Suburbium shone with a new glow. On Korzo, we could see a real light spectacle, not only after the Tesla Inventartist play, but also during the ceremonial entry into the year of the ECoC title, on 13 January, and the spectacular Zeniteum show.
Similar and equally high-quality and unique events await you this year! Tesla Light Gallery will transform the baroque jewel, Suburbium, into a town of light and excellent energy on Doček 2023. On 13 January, it will turn new and unusual spaces for culture into concert spaces and once again show that Doček brings culture to every corner of the city and to everyone.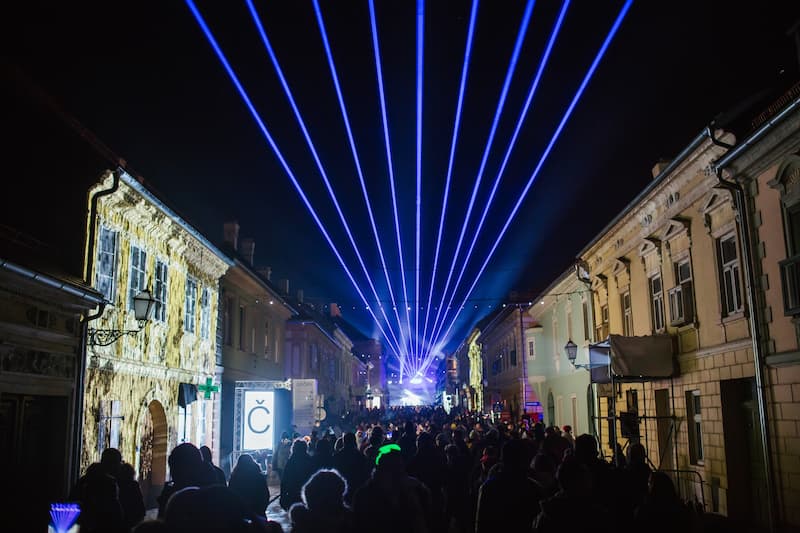 3. We Find New Value in Old Spaces in the City
Thanks to the European Capital of Culture title, the Suburbium is becoming a new place of cultural exchange and it will not be difficult for us to cross the bridge for a good time. You will agree that it is a bit magical to celebrate the New Year in an open space that has been restored after 300 years, right? (Perhaps we should not forget to mention that, in addition to the Suburbium, other unexpected places have also become concert venues: cultural stations and churches, for example!)
4. A Great Music Programme Awaits You
In short, Kosheen, Stereo MC's, Biesmans, Perpetuum Jazzile, Repetitor, Obojeni Program, Monohrom and others are waiting for you in the Suburbium on 31 December. Doček 7531 will also mark the quality music programme, and you can find the detailed timetable for Doček 2023 and Doček 7531 in the text on our website.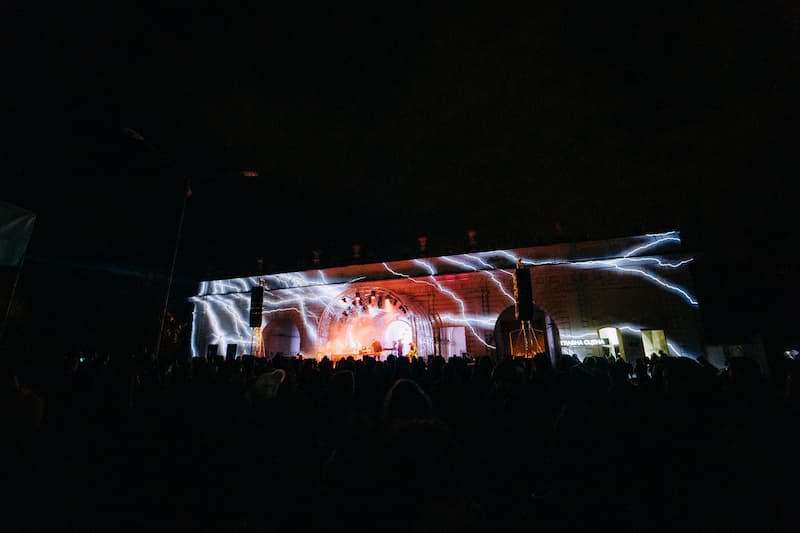 Roles in the 'visual' in Doček, as a visual-musical spectacle, this year are interpreted by three exhibitions: Tesla Light Gallery, and exhibitions about Mileva Marić Einstein and Milutin Milanković. The author of the latter two exhibitions is Dušan Jovović, PhD, and you can learn more about what inspired him and what his expectations are for the exhibitions and Doček in the interview with Visit Novi Sad. On the other hand, authors of the Tesla Light Gallery are more artists, some from Novi Sad, some from abroad. You can find out here what awaits you at the exhibition, and sign up for professional guidance..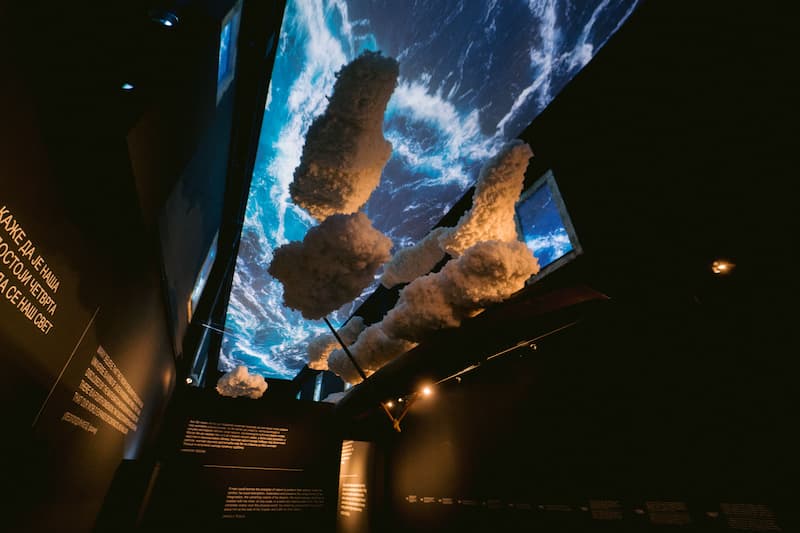 6. Everything Repeats in January!
It is already known that Doček means an artistic celebration of two New Years, unique in Europe in the city that proudly carries the epithet of intercultural. you can read in the text why Novi Sad is celebrating the 7531 year on 13 January. The Serbian New Year will be in the sign of an equally good time, because Tigran Hamasyan, Sevdaliza, Konstrakta, Shortparis, Lajko Feliks, Nneka, Yu Grupa, classical music virtuosos Ke Ma and Shihan Wang, Divanhana, Sana Garić, and others are performng for Doček in Novi Sad. In January, Doček will not lack visual effects on the scenes, for which supreme local and international visual artists will be responsible.
Author: Tihana Smiljanić
Photo: Vladimir Veličković